We make every effort to provide you with a thorough home inspection. Depending on the size and condition of the home, a thorough home inspection will take around two to three hours on average. We encourage you to be present during the inspection, so that you will have visual reference of the findings in your written report. It is not necessary for you to crawl in the crawl space or attic with your inspector, but being present on site will allow us to show you through digital photos the issues found and their exact locations.
We take our home inspection reports seriously. Every home inspection is a complete and thorough analysis of all the Structural and System Components in the home. The report includes a clear description of what we've found with any problem areas noted, with digital photos so you can easily identify them.
Sample Home Inspection Findings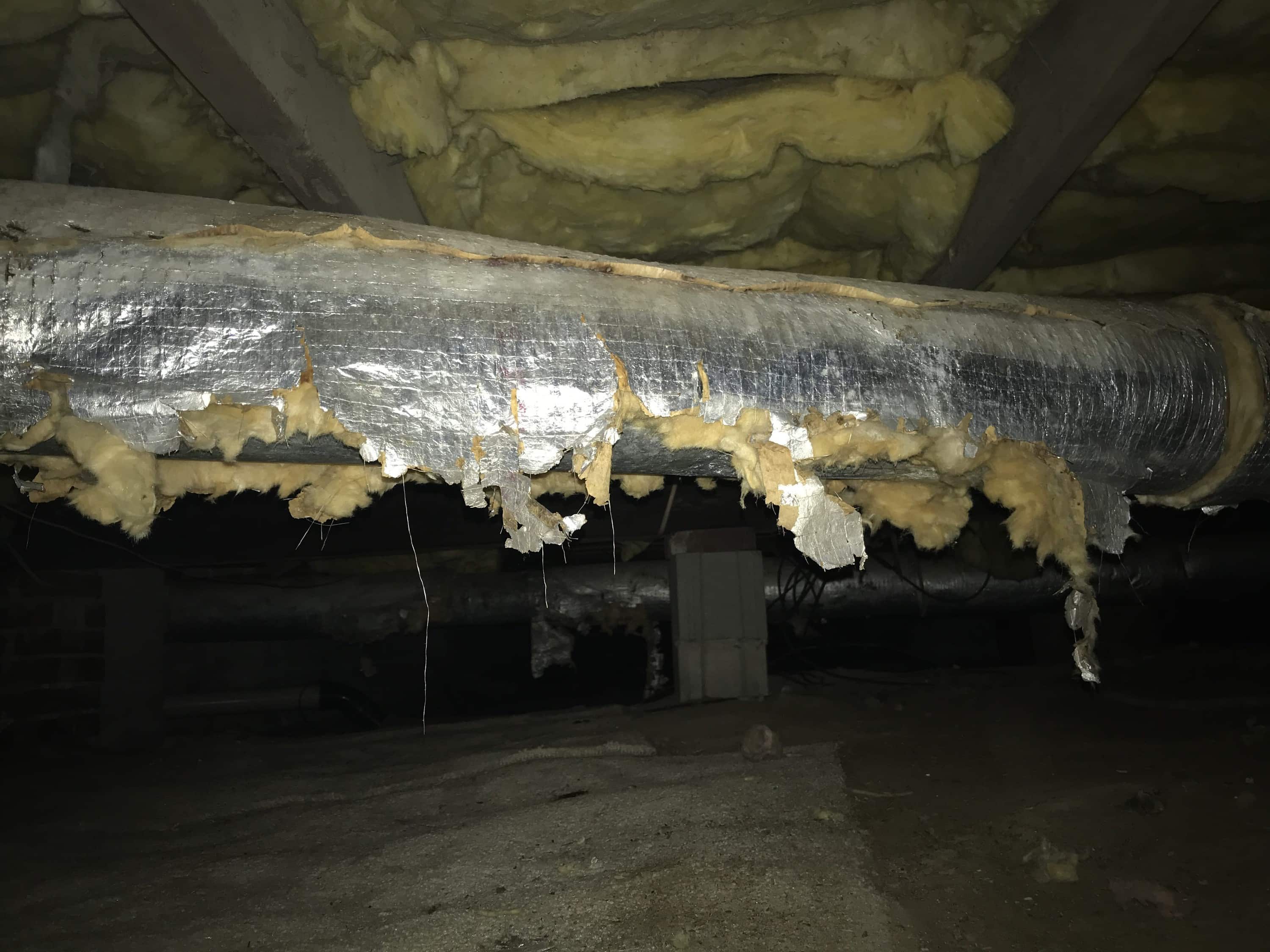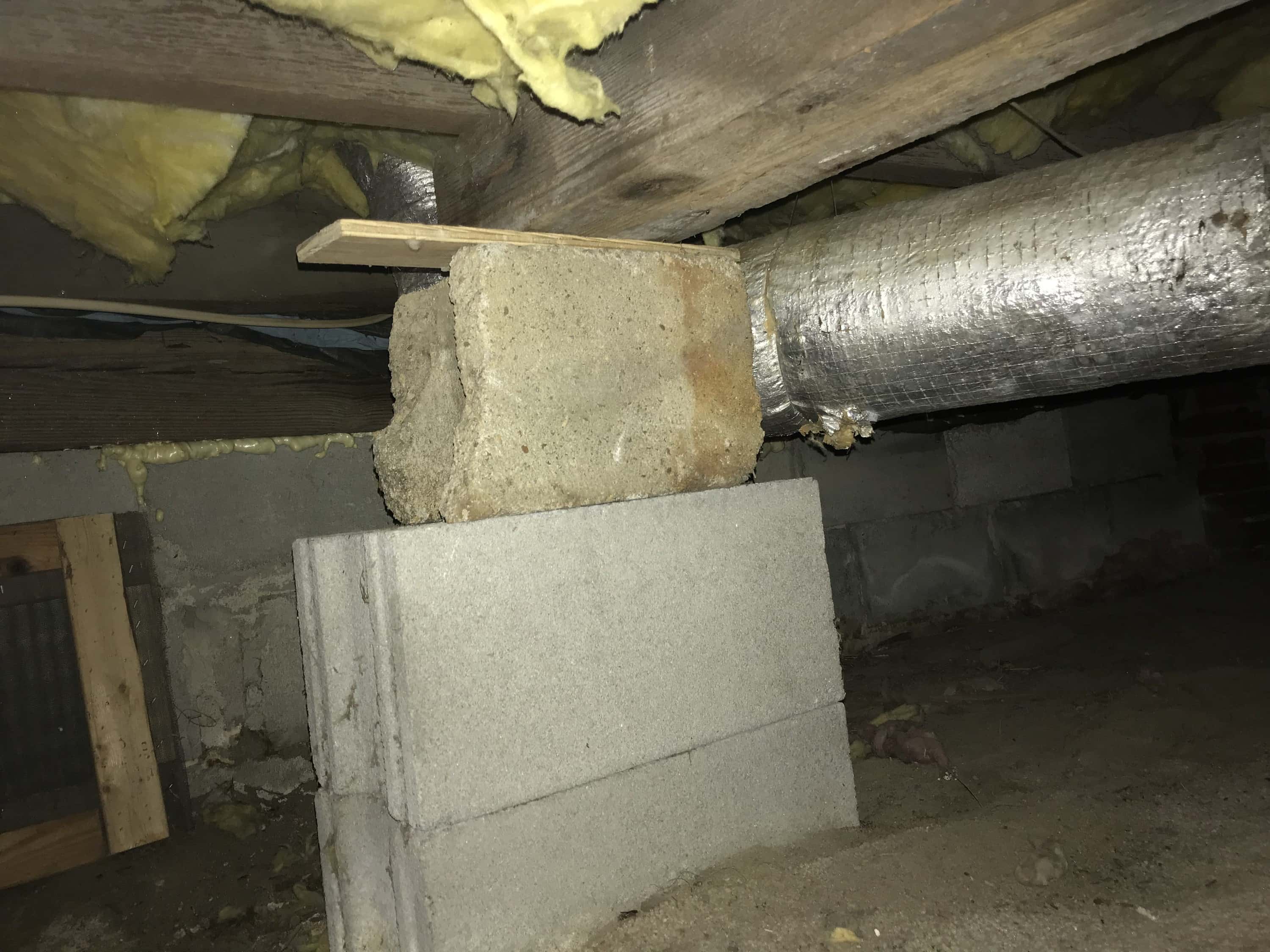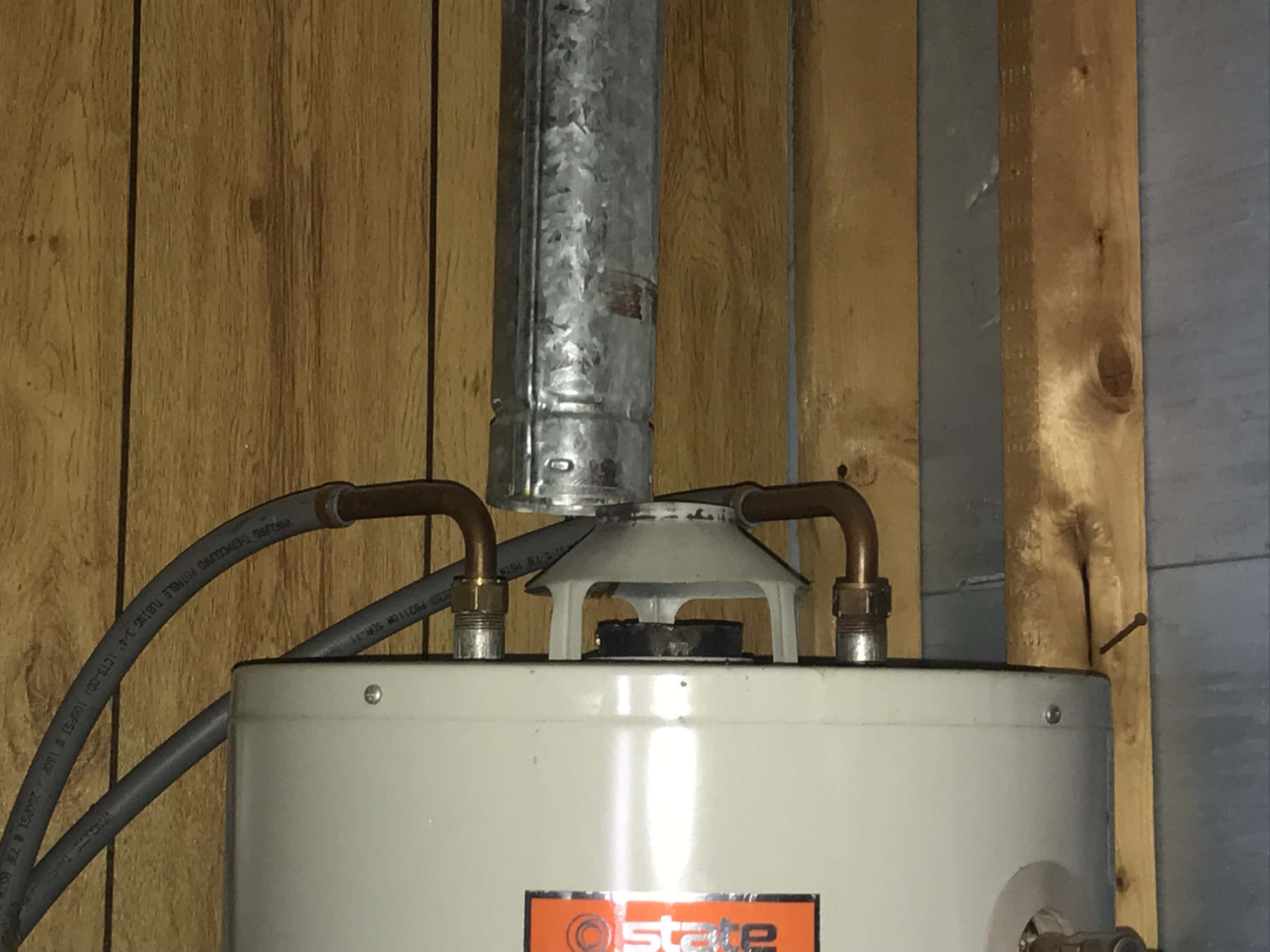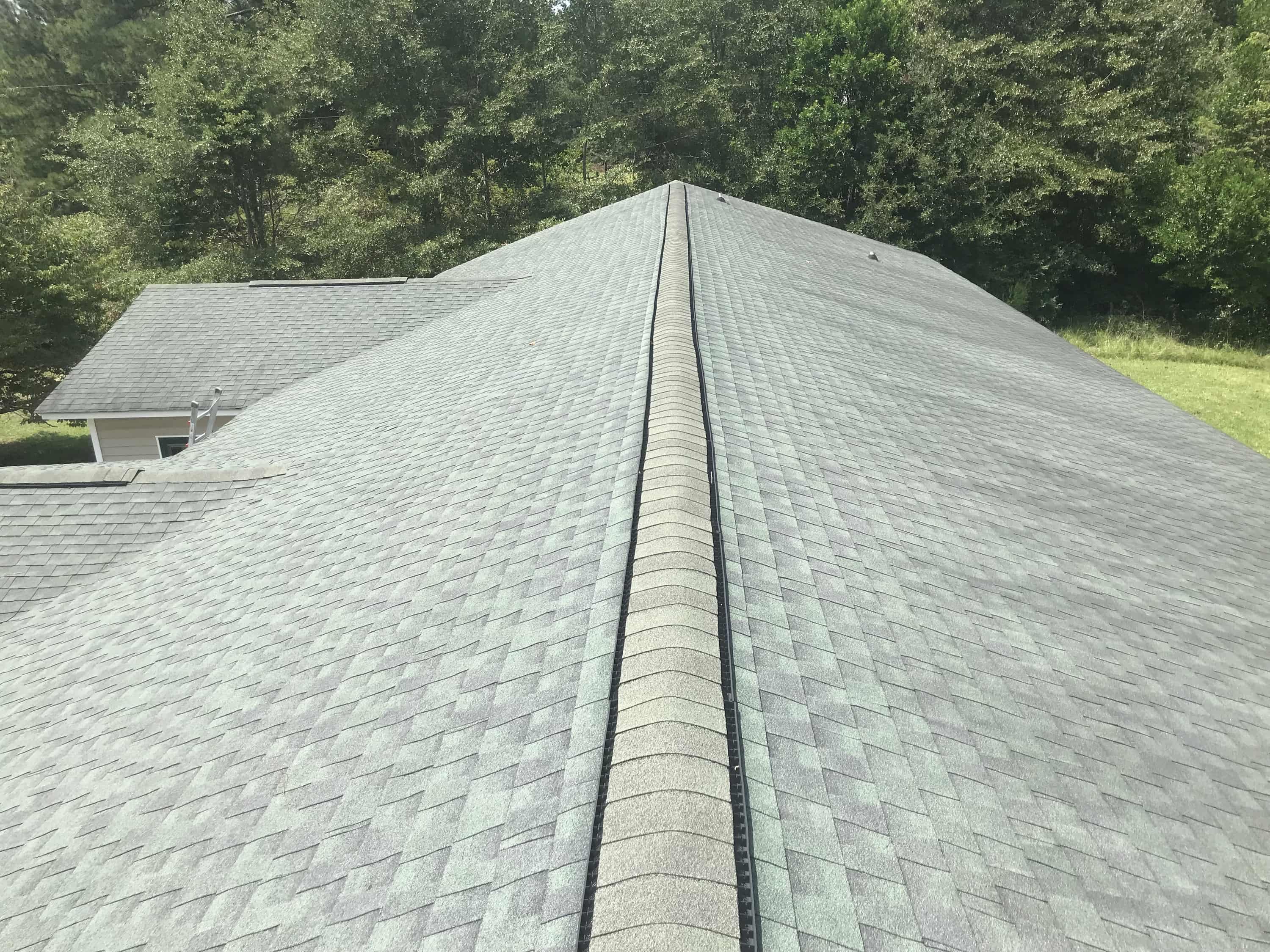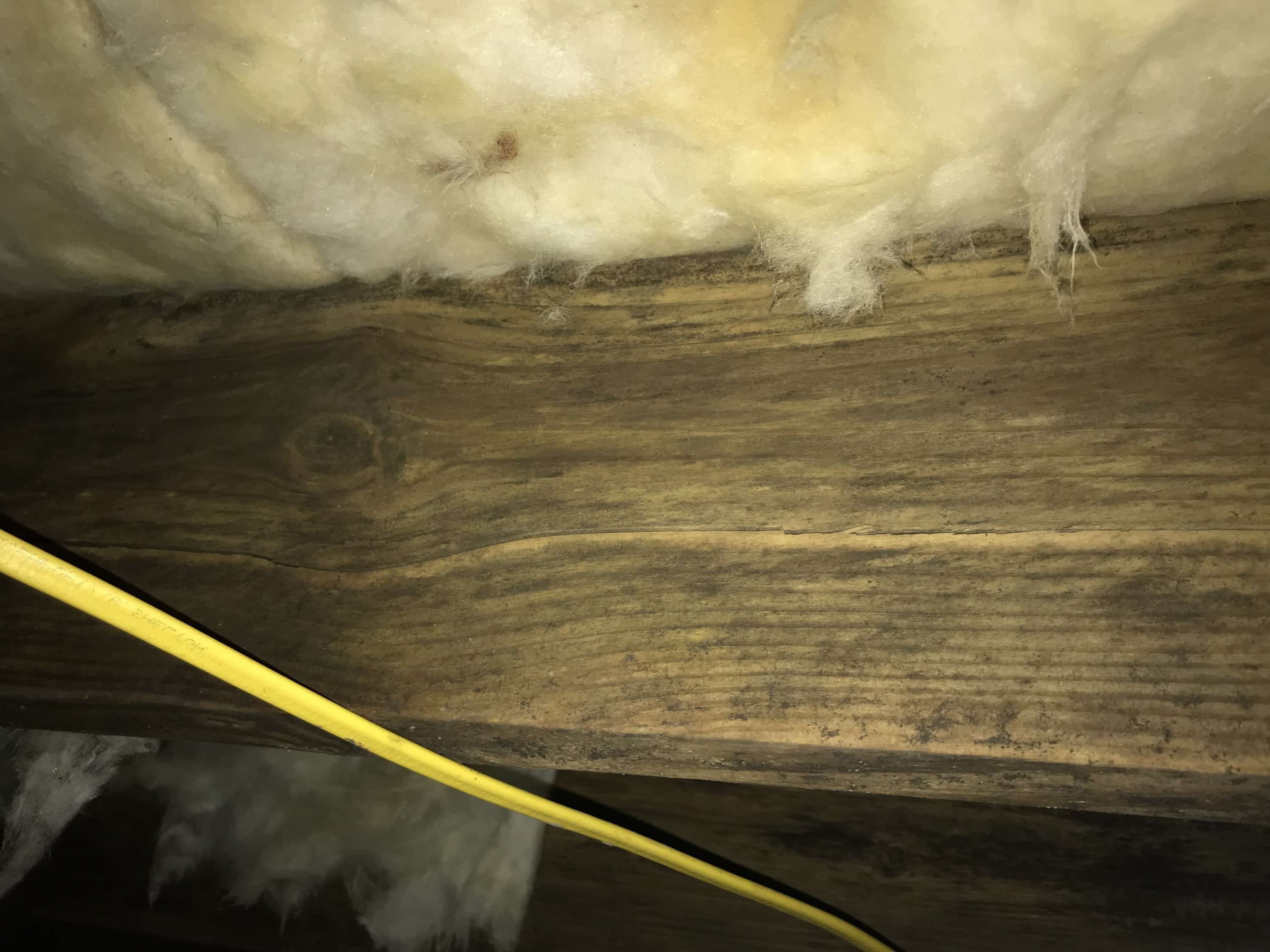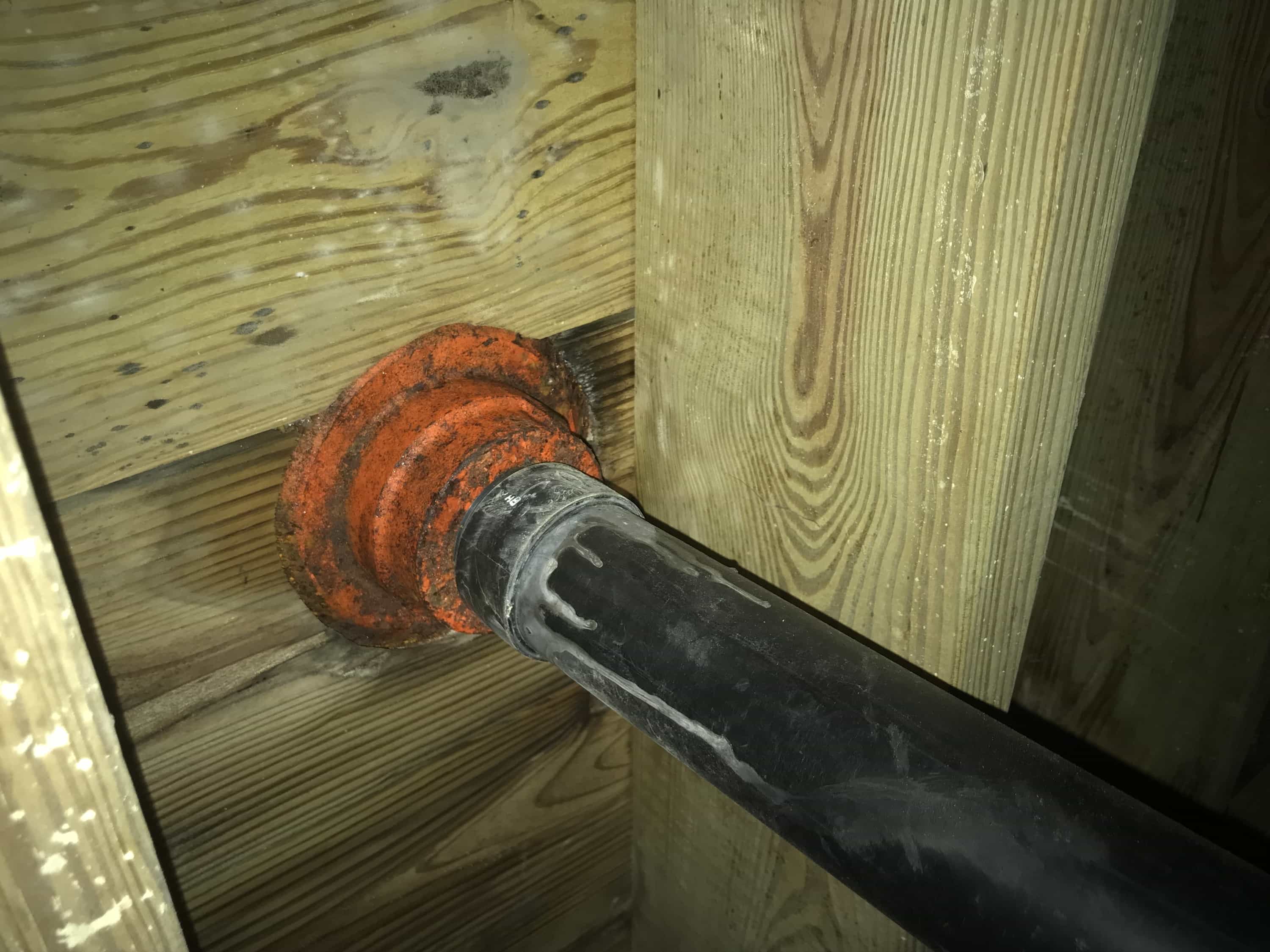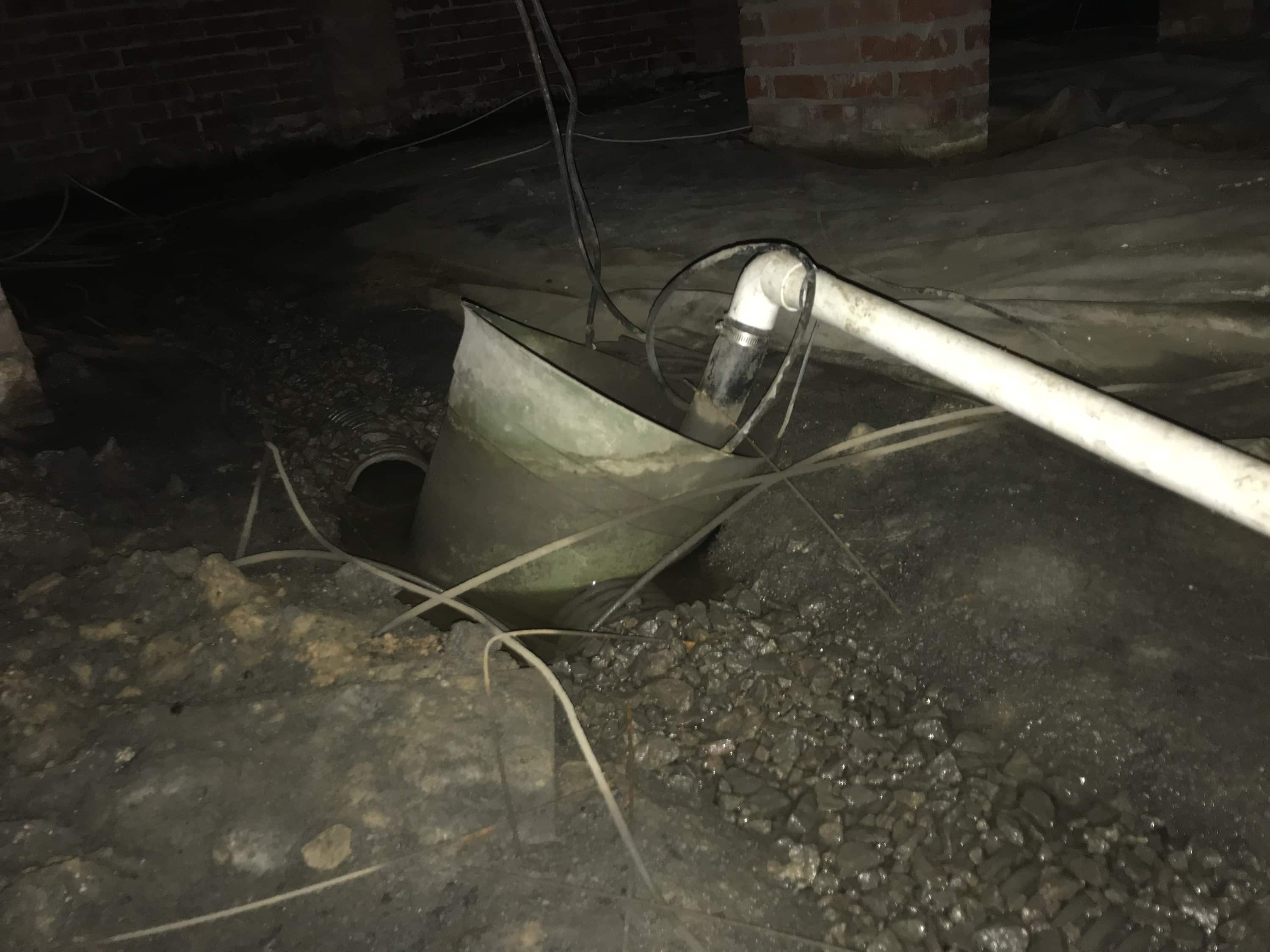 IMG_1747
Damaged insulation around duct work
IMG_1745
IMG_1581
IMG_1565
IMG_1490
IMG_1304
IMG_1292
IMG_1129
IMG_1026
IMG_0939
IMG_0938
IMG_0932
IMG_7057
IMG_7009
Structural and System Components Inspected: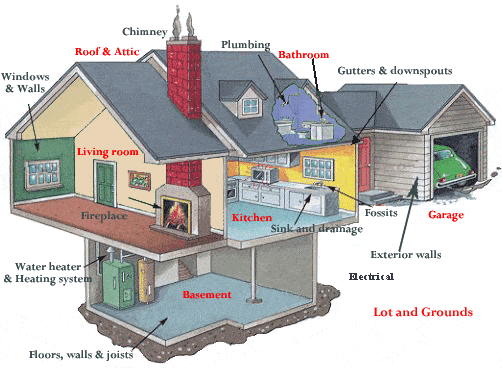 Site: site grading, vegetation, driveway, walkways, steps, stoops, patios, porches, decks, fencing, and retaining walls.
Structure: foundation, floor structure, subflooring, wall structure.
Attics: insulation, ventilation, rafters, joists and collar ties, trusses, roof sheathing, wiring attachments, and other visible related items.
Crawl Space: vapor barrier, insulation, sump pump, piers, foundation walls, moisture condition, and insulation.
Basement: water penetration, waterproofing, basement floor, basement walls, and sump pump.
Roof: roof coverings, flashings, chimneys, vents, trim, gutters, drip edges, skylights, downspouts, and other visible roof related items.
Exterior: exterior siding materials, exterior trim, windows, doors, sashes and lintels, vents, railings, storm protection, attached outdoor kitchens, outdoor fireplaces, and balconies.
Garage: garage doors, garage door track, garage door opener, garage door frame, auto reverse feature, and garage wall surfaces.
Electrical Systems: service entry and clearances, meter base, service panels, service panel manufacturer, switches, outlets, visible wiring, junction boxes, grounding system, breakers, ground fault outlets and breakers, arc fault breakers, service disconnects, service voltage, service amperage, lights, smoke and carbon monoxide detectors, and other electrical components.
Heating and Cooling Systems: furnace, manufacturer, age manufactured, air cleaning parts, ductwork, air conditioner and lines, heat pumps, condensate discharge pipes, mini split ductless units, emergency shut offs, service disconnects, filter, thermostats and other heating and cooling parts.
Plumbing and Fixtures: water pressure, well components, piping, water distribution system, hose bibs, sinks, faucets, bathtubs, showers, tub/shower surrounds, shower stalls, shower doors, toilets, bidets, jet tubs and other plumbing fixtures.
Water Heaters: manufacturer, age of water heater, size of water heater, service disconnect, fuel shut off, supply line connections, supply line shut offs, main water shutoff, pressure relief valve, expansion tank, seismic strapping, overflow pan, and other water heater parts.
Interior: wall and ceiling finishes, floor coverings, stairs (if applicable) and banisters, cabinets, counter tops, shelving, built-in appliances, interior doors, interior trim, operation of windows, fireplaces, and other interior finishes.
Kitchen: base cabinets, overhead cabinets, counter tops, back splashes, and built-in appliances.
Laundry Room: cabinets, laundry sink, dryer venting, clothes washer hook ups, clothes washer, clothes dryer, and ground fault outlets.
Detached Structures: guest houses, detached garages, workshops, sheds, guesthouses, pool houses, swimming pools, spas, and irrigation systems are not covered under the general home inspections but can be added, simply let us know if these items are present and that you wish to have them evaluated.
Testing: Water analysis, lead paint testing, mold testing, asbestos testing, septic dye testing, and Chinese drywall testing are not covered under the general home inspections but can be added, simply let us know if these items are desired and that you wish to have them added.
If Patriot Home Inspections misses anything, InterNACHI will buy your home back.
Honored for 90 days after closing.
Valid for home inspections performed for home buyers by participating InterNACHI members.
InterNACHI will pay you whatever price you paid for the home.
Home must be listed with a licensed real estate agent.
Excludes homes with material defects not present at the time of the inspection, or not required to be inspected per InterNACHI's Residential Standards of Practice.
For more information, please visit nachi.org/buy.
Give Patriot Home Inspections a call Today at 843-386-9100 to schedule your inspection! Or if you prefer, you can Schedule An Inspection right here on our Web Site! Either way, we look forward to the opportunity of serving you and your family!
InspectAPedia.com® – Online encyclopedia of building & environmental inspection, testing, diagnosis, repair, & problem prevention advice – illustrated, detailed, authoritative research on finding, diagnosing, testing, correcting, & preventing building defects, energy conservation, & indoor environmental hazards. Unbiased information, no conflicts of interest.