Infrared Thermal Imaging Sees Things Your Eyes Don't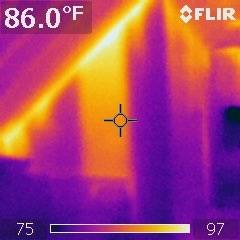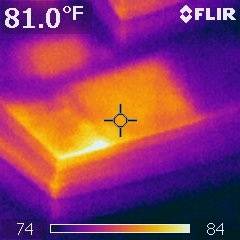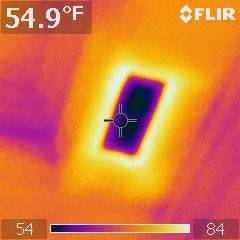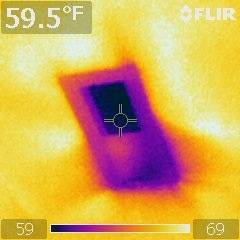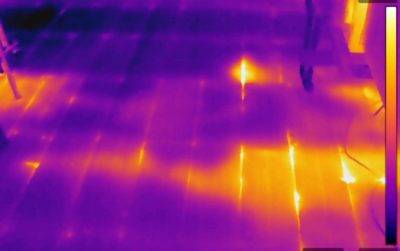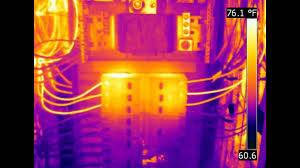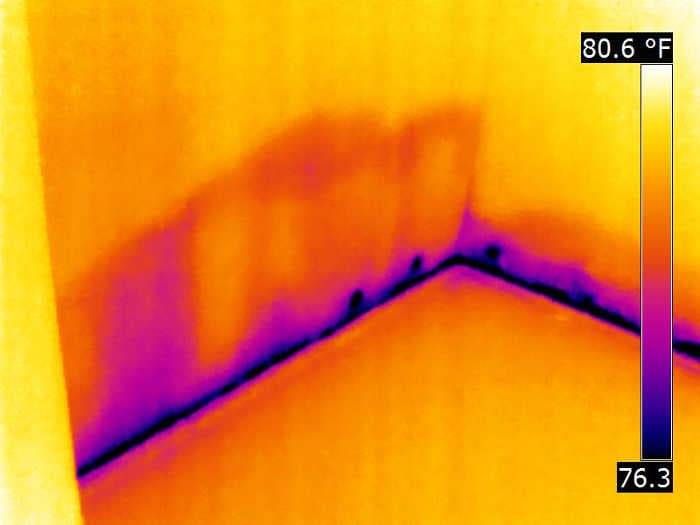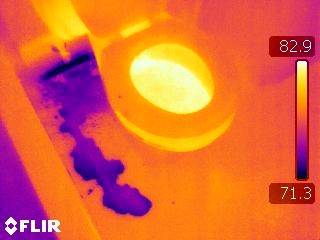 IR_2237

IR_2235
IR_2262
IR_2270
IR_2287
IR_2344
admin-ajax
download
images

infrared-wall-moisture
PVC-roof-Infrared-Imaging-Services-LLC_0
Thermal-Imaging-Scan-Water-Leaks-2-2
What is Infrared Thermal Imaging and why do I need it in my home inspection? Simply, thermal imaging uses infrared technology to detect very small differences in temperature. Every material has a unique thermal signature. When moisture, heat, or cold is introduced into a building structure the thermal signature changes. With the help of an infrared camera we can see many things that simply are not detectable to the naked eye. As you've seen in the images above, houses can have some form of heat loss, water intrusion, insulation deficiencies, etc and especially in coastal areas such as in Myrtle Beach and Charleston.
Cold areas behind walls, floors, or ceilings can indicate the presence of moisture, or lack of insulation and the infrared camera helps us diagnose these problems easily. Thermal imaging also easily detects overheating circuits, fuses, or circuit breakers. In some cases, flat roof leaks, leakage under, or behind plumbing fixtures can also be found. For a quick overview, watch the Consumer's Guide to Infrared Thermography below.
Give Patriot Home Inspections a call Today at 843-386-9100 to schedule your inspection! Or if you prefer, you can Schedule An Inspection right here on our Web Site! Either way, we look forward to the opportunity of serving you and your family!